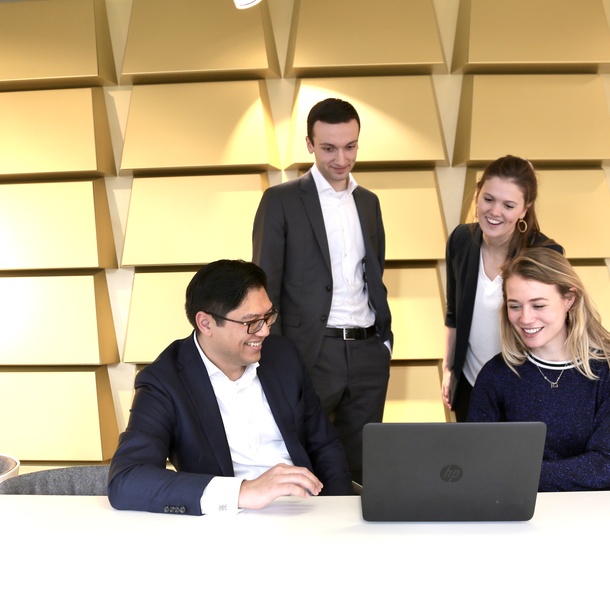 Data scientist

Become our next supermodeler and ensure with stress tests the stability of the financial system as a data scientist at DNB.

Master, PhD
36 hours
Economy and policy
€ 3.200 - € 5.400 gross p.m.

Manager Research Department

Manager Research Department Help set the course of financial and economic policies in the Netherlands by delivering high-quality economic research as...

PhD
36 hours
Research and analytics
€ 7.500 - € 9.200 gross p.m.